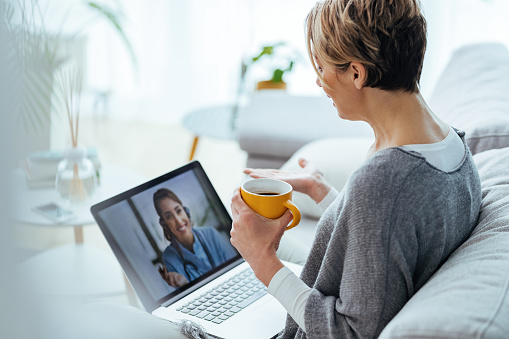 Dr. Peter "Pete" Killcommons is an established Northern California entrepreneur who provides coordinated telemedicine and teleradiology solutions as head of Medweb. A guiding philosophy of the firm has been to develop innovative technologies that ensure seamless medical care in underserved areas around the globe. Among Dr. Peter Killcommons' mission-focused trips has been to Cabo Verde, Africa, to expand telemedicine capacities. Another trip to Japan focused on expanding M Health home health care capacities for the elderly.
One unique Medweb project initiated in 2007 centers on providing advanced telemedicine to Tristan da Cunha, which stands as the most remote inhabited island in the world. Situated more than 1,600 miles to the west of South Africa, the island is home to several hundred British citizens. The remoteness of this community makes secure, real time linkages with experienced medical specialists and health care services essential.
Medweb joined with a high-tech team organized by Beacon Equity Partners and IBM in a pro bono effort to deliver $85,000 worth of equipment. This included digital cameras, a digital X-Ray computed radiography system, spirometry, ECG integration, and video conferencing capacities. In addition to remote installation, testing, configuration, and training, sustained support was provided that encompassed help desk and primary technical services. Two years after inception of the project, Medweb assisted in the replacement of an Orex machine after a massive power surge hit Tristan da Cunha.