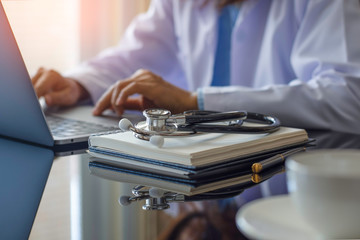 Northern California entrepreneur Dr. Peter "Pete" Killcommons is an established presence in the teleradiology and telemedicine sphere who guides the industry innovator Medweb. Having provided solutions that enable more responsive, higher quality care worldwide, Dr. Peter Killcommons has participated in a number of philanthropic endeavors.
One example is a partnership with the Rotary International Fund and local Rotary Club chapters in providing rural Kosovo communities with telemedicine options for specialty consultations. Involving the Edwards, Colorado and Gjakova-Cabrati, Kosovo Rotary Club chapters, the 2016 initiative "TeleMedicine for Rural Family Medicine Centers-Gjakova" centered on procuring and installing donated digital medical equipment, as well as connection nodes, at the Main Family Medicine Center of Gjakova.
In total, three laptops and 30 medical devices were contributed, with an aim of seamlessly linking secondary and tertiary care with primary health care capacities. As part of this complex undertaking, Medweb Handheld Telemedicine Kits (HTK) were acquired that package software tools and equipment in one robust, easy-to-use system. In addition, training of Gjakova medical staff was provided by US physicians and Medweb engineering staff.