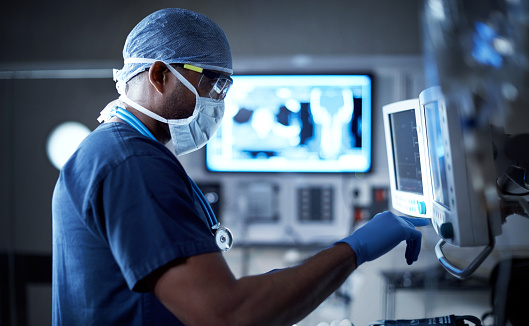 The CEO of medical software and device firm Medweb, Dr. Peter "Pete" Killcommons, regularly participates in humanitarian missions to remote and unstable foreign locations. A member of the American Telemedicine Association, Dr. Peter Killcommons is a telemedicine advocate and recently visited Japan to expand mHealth for elder health care.
The online resource of the Japanese Telecounseling Association, mHealth Japan offers e-mail, telephone, and Skype counseling services. Seeking online counseling saves time, effort, and money compared to visiting a counselor's office. Expanding mHealth use for elder care will help Japan deal with the burden of caring for an aging population. Japan is counting on digital health technology to address this issue.
Digital health spans technologies that address the healthcare system's requirements of the 21st century. Leading the way in Japan's digital healthcare transformation are telemedicine and mobile applications. Patients can communicate with doctors, access medical data, and conduct video chats with physicians through a mobile device, saving travel time and patient waiting time in clinics.
Virtual technology is also being applied to health care. A Tokyo-based company has developed a simulation to imitate dementia outcomes, helping healthcare workers better understand the disease. Other countries are learning from Japan's digital health approach in dealing with their own elderly care challenges.