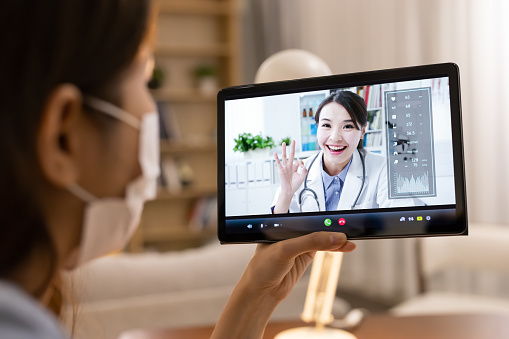 Peter "Pete" Killcommons serves as the CEO of Medweb, a platform providing diverse health care solutions for health care systems and medical professionals. Among his recent projects, Peter Killcommons traveled to Cabo Verde, Africa, to support the growth of telemedicine.
A 2020 study showed some of the results of the application of telemedicine in Cabo Verde. It analyzed the Cabo Verde Telemedicine program's (CVTP) telemedicine consultations, transfer data, clinical specialty, and patient demographics between 2014 and 2018. The International Virtual e-Hospital Foundation launched the CVTP in 2012 to furnish telemedicine solutions in Cabo Verde.
Among its key findings, the study identified CVTP's most popular telemedicine clinical specialties were in the areas of urology, cardiology, neurology, general surgery, otolaryngology, orthopedic surgery, dermatology, and endocrinology. Further, it revealed an overall 34.3 percent transfer rate. As research papers such as "Teledermatology reduces dermatology referrals and improves access to specialists" have noted, this low percentage shows a 65 percent reduction of in-person consultations as the result of implementing telemedicine solutions in the island country.