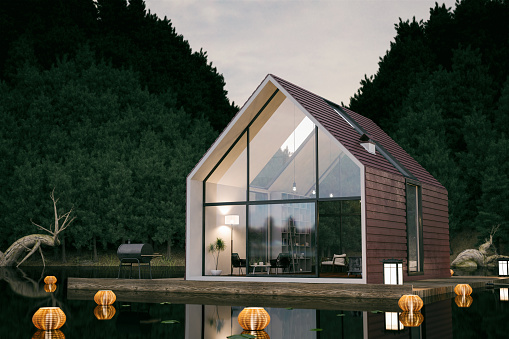 Peter "Pete" Killcommons graduated cum laude from the accelerated BS/MD program at the Sophie Davis School of Biomedical Education at the City College of New York and the New York Medical College. Since 1992, he has served as CEO of MedWeb, a medical software and device company based in San Francisco. Peter Killcommons also contributes to charitable organizations such as the Fisher House Foundation, which provides resources for military members and their families.
One way Fisher House supports military families is through its Hero Miles program, which allows individual passengers to donate their frequent flyer miles to be used by ill or wounded service members. The tickets may also enable the families and friends of service members to visit them during their hospitalization at an authorized medical center. By bringing patients and their families together, Hero Miles promotes the continued healing of the nation's military heroes.
Since its establishment 30 years ago, the Fisher House Foundation has served more than 500,000 military families. The Hero Miles program in particular has provided over 70,000 tickets to service members and their families, with donations exceeding $105 million.